Tammy Leis, Book Creator
Kyle Madden, MATH TV
---
Past "Have You Seen This?"
---
2021 PURCHASED SOFTWARE
2021 ENDORSED, FREE SOFTWARE
---
PAST TRAINING SESSION RESOURCES
---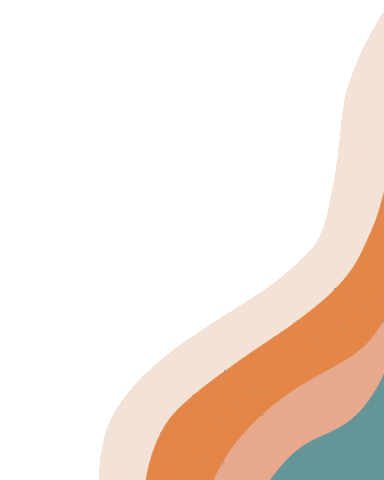 https://apption.co/app_posts/tpe147
---
INSTRUCTIONAL VIDEO LIBRARY
Loom | Send a video. Not a thousand words.
---
I'm here to help with technology integration for teachers, teams, & schools.
Have an idea? I can help research and bring options to try—then team-teach when you're ready to give it a try.
Complete the form below and we'll get started!
https://docs.google.com/forms/d/e/1FAIpQLSe2AGtOnMWWbuz8IzfaKuZ2F2FdUNtqdcQXbnAmj8VJlg9h5w/viewform?usp=sf_link
---