Raus is a nature-on-demand service that provides seamless access to the great outdoors. Through our digital nature hospitality platform people get access to beautiful remote locations – places where they can unwind in sustainable spaces, find balance to their busy routines and tap into the power of the outdoors. Founded in 2021 by school friends Christopher Johann and Julian in Berlin, Raus is a unique brand that encompasses key aspects of many of the fastest-growing consumer trends from sustainable living and travel, design, wellness to mental health, outdoors and adventure. We're an early-stage start-up with a dedicated audience that is highly engaged and enthusiastic about every step we take.
Join us on our mission making nature accessible for all.
Open Positions
<aside> 💡 We are always excited to receive a cover letter to get to know you better. Feel free to send your application to jobs@raus.life
</aside>
Business Development & Expansion
🌋 Life at Raus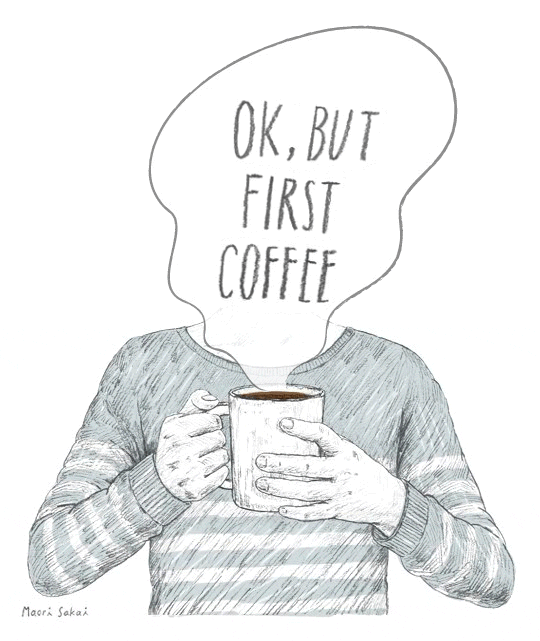 There will be decent coffee in the office - we promise!
---
Free stays for you and your +1 in our Raus cabins.
All dogs are welcome in the office. This is Emma, overlooking our finance department.
---
All employees receive paid time off to volunteer for causes that matter.
<aside> 💡 Other Perks include:
28 vacation days
A nice office in Berlin and a stocked fridge with drinks and fresh fruits
Team events
</aside>
<aside> 🏳️‍🌈 Raus includes everyone: All individuals seeking employment at Raus are considered equally without regard to race, color, religion, national origin, age, sex, marital status, ancestry, physical disability, gender identity, sexual orientation, or any other legally protected characteristic.
</aside>
Last updated: 16 June 2022