<aside> 💡 Share your rituals, astrology, full moons, and anything spiritual 🌛
</aside>
More about witchcraft
---
<aside> 📖 Raymond Buckland has some great beginner books. I recommend learning about crystals and herbs first as they are commonly used in the practice.
</aside>
<aside> 📺 **Molly Roberts** is one of my favorite witchy youtubers !! you can tell she's incredibly dedicated to her craft and I find it so inspiring. Along with her, also love Sarai Ora, her content is so valuable, especially the way she discusses deity (I don't personally use deity in my practice but through her vids I have a better understanding of what that even means, very digestible content!), also love Jessi Huntenburg, another great communicator with a passion for explanation. These women are so confident in their craft !! it really blows my mind
</aside>
<aside> 🔮 yes I would love to go in on this! First off this is a super exciting moment for you! One exercise that I used as a base point to try to direct my searching was thinking back to my childhood and trying to pick out memories in which I am doing things that actually super witchy, like loving the process, or ritual of tye-dying or connecting to certain parts of nature over others. Think about what within Wicca makes you itch. For me, intuition work like tarot first made me interested in this path and has ended up becoming a central practise of mine.
First, tumblr is a great resource for links to free books, spell ideas, and knowledge about basically everything a starting witch would wanna know about. Here are some masterposts that have a ton of content:
Basic Wicca revolves around ritual so some basic ritual items could be: incense, a natural herb spray, a bundle of herbs like mugwort or spruce, colored candles, smoky quartz, amethyst, and rose quartz are a solid crystal toolbelt, possessions you find sacred, anddddd a shadow book! A shadow book, or Grimoire is the Witches' spell book and diary and vision board, mood board, what ever you feel called to! I hope this helps!!! -erin
</aside>
Moonlight Academy's Witchcraft Book PDF Links
witch self care masterpost!✌️🌿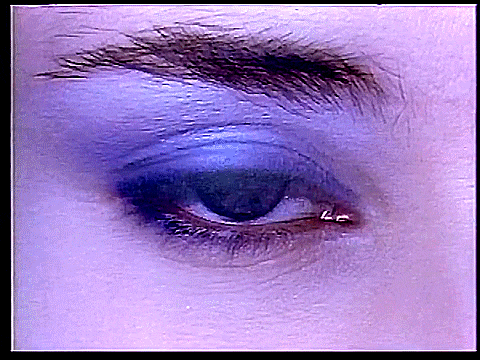 (Scroll all the way down to find pdf links for readings about specific sun-moon combinations). Not the prettiest layout but gives an in-depth paragraph about your combination. I think it's kinda fun. Let me know what your thoughts are about yours! - Ginny
These people have helped me on my my journey: @leonanicholeblack, tarot astrology, @thehoodhealer, astrology and intuitive readings, @imanss, astrology and herbalist, currently doing goddess retreats! :heartpulse: @maryamhasnaa, intuition, plant medicine @jessicalanyadoo, astrology, psychic medium, has a really good podcast! @behatilife, All of them give you guidance, knowledge and tools in developing your own intuition, rather than relying on them
Danielle Allagain 3:55 AM
Best parodies of what it's like to date each sign