---
FOCUS ON
BOLDNESS 🤩 🌠 ✨🤩
Boldly go!
https://open.spotify.com/track/6V81K1OcvYgHEnCA6A2Qx9?si=1210d6ed449c4ece
"Nothing truly beautiful ever asks for attention –it just naturally exists, as it is, in confidence and boldness." - Bianca Sparacino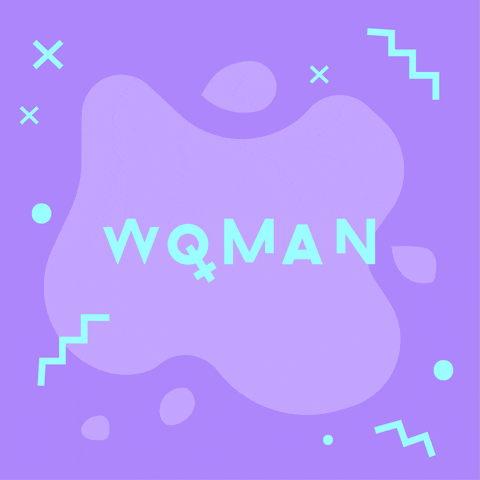 Be bold.
Do what the ordinary fear.
<aside> 💜 Life advice
</aside>
---
REINVENT YOURSELF!
---
56 Motivational Inspirational Quotes About Life & Success (2019)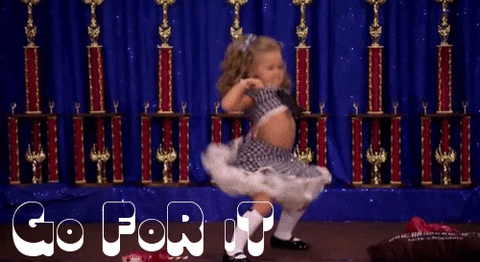 Don't save bold lashes and red lips for nighttime - do it in the day!
Tyra Banks
35 Inspirational Quotes On Being Bold | AwakenTheGreatnessWithin
https://open.spotify.com/track/22AvpWbOtNTiem8jKDk8QO?si=6e5f3e739791476b
"If you don't take risks, you'll have a wasted soul."
Drew Barrymore
| What is coming
| IS BETTER | than what is gone