<aside> 💡 This case study uses Compass Brakepoint
</aside>
Go back to Compass IoT's homepage
In the Glendenning portion of the M7, particularly near the Richmond Road off ramp exit, there is evidence of rear to end crashes. Engineers hypothesised spillback maybe found on the lane connecting to the exit, and causes passing cars to rely on harsh movements to avoid hitting cars waiting in the main line lane.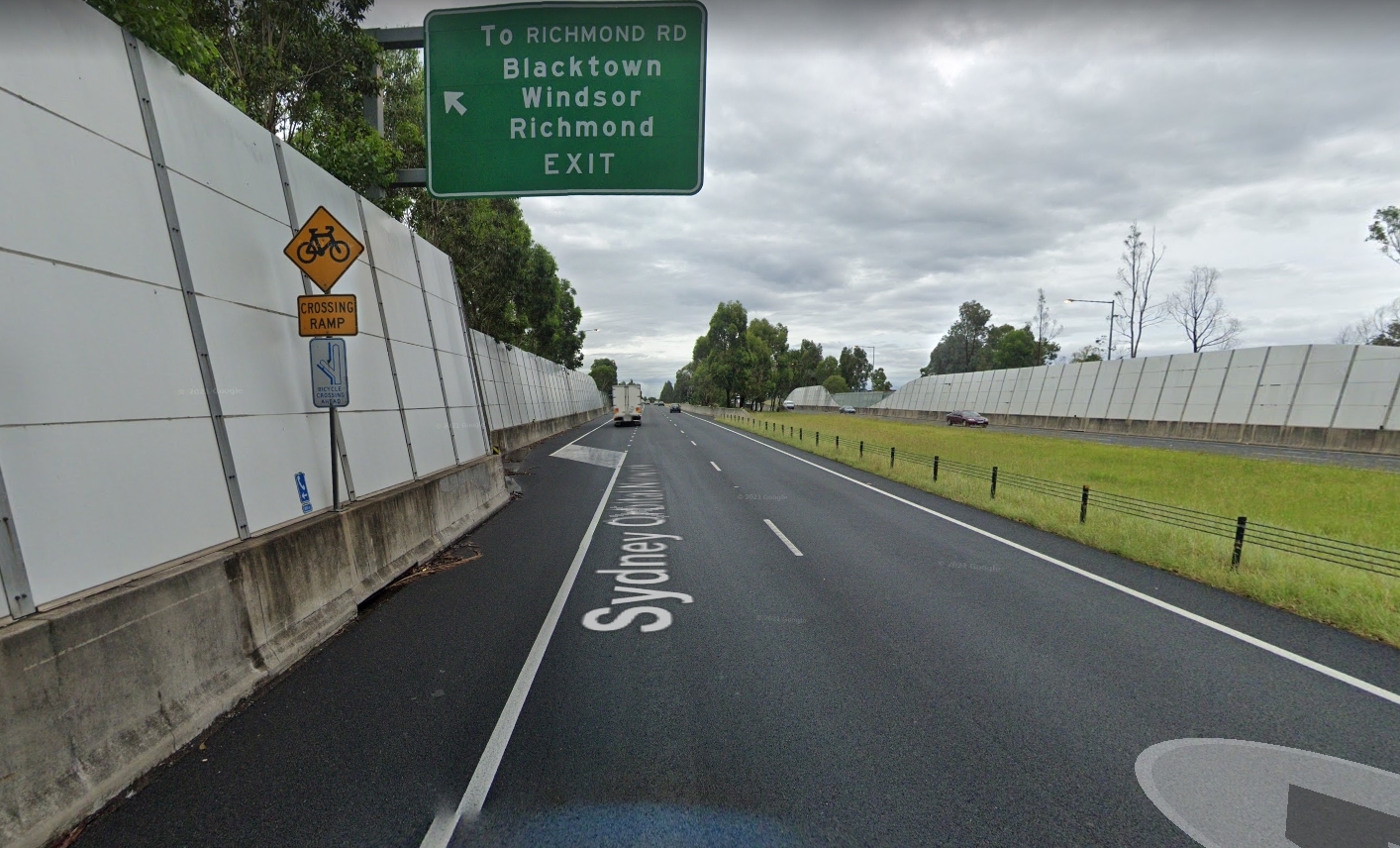 Where spillback happens.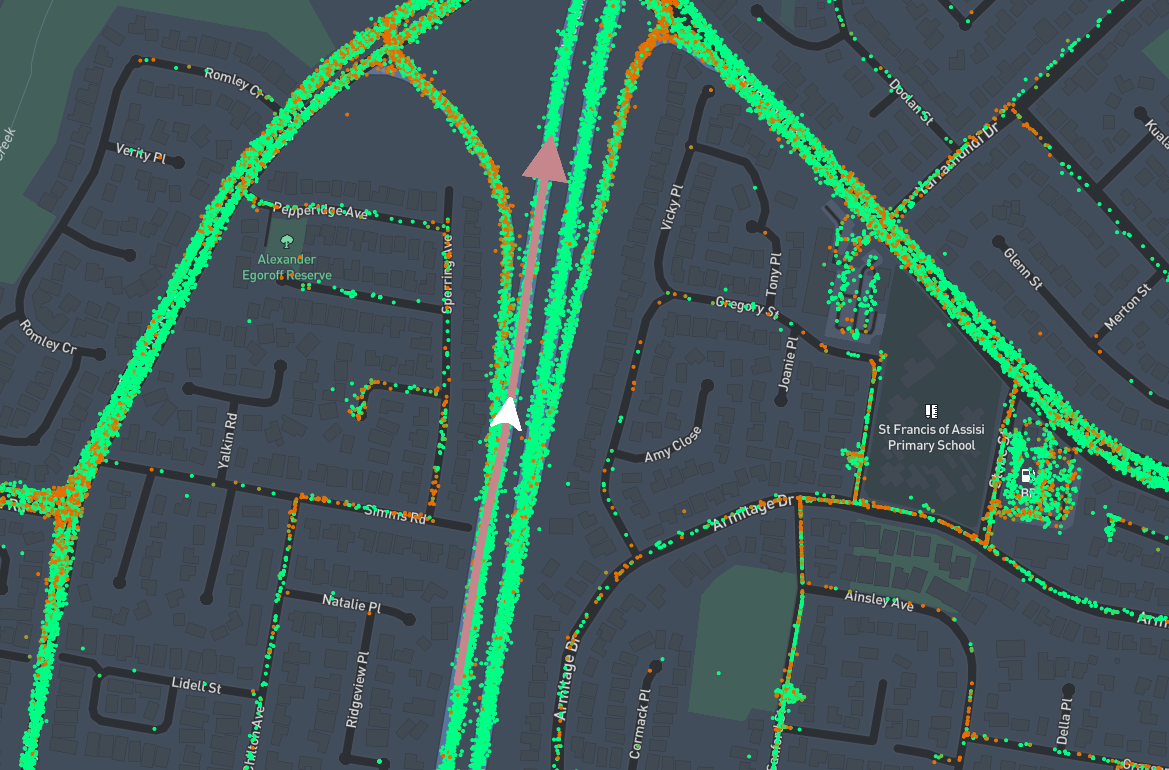 Road segment analysed in Brakepoint.
By using Compass, transport professionals are able to confirm the dangerous driver behaviour. The assessment was completed in Brakepoint where abnormal g-forces and harsh swerves to the right were identified. These results show that the spillback could be impacting safety at this location.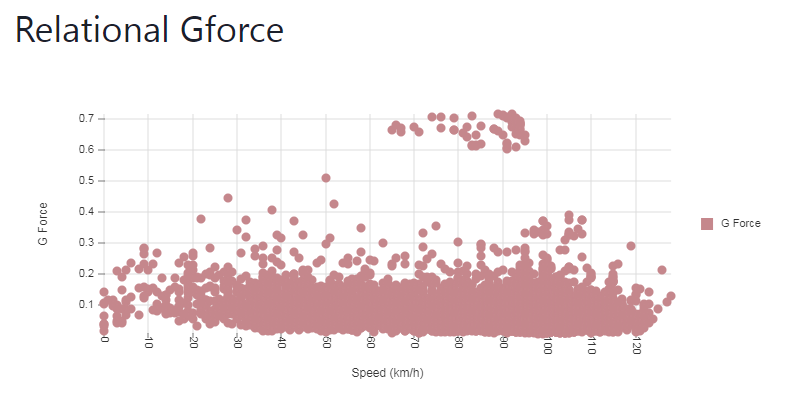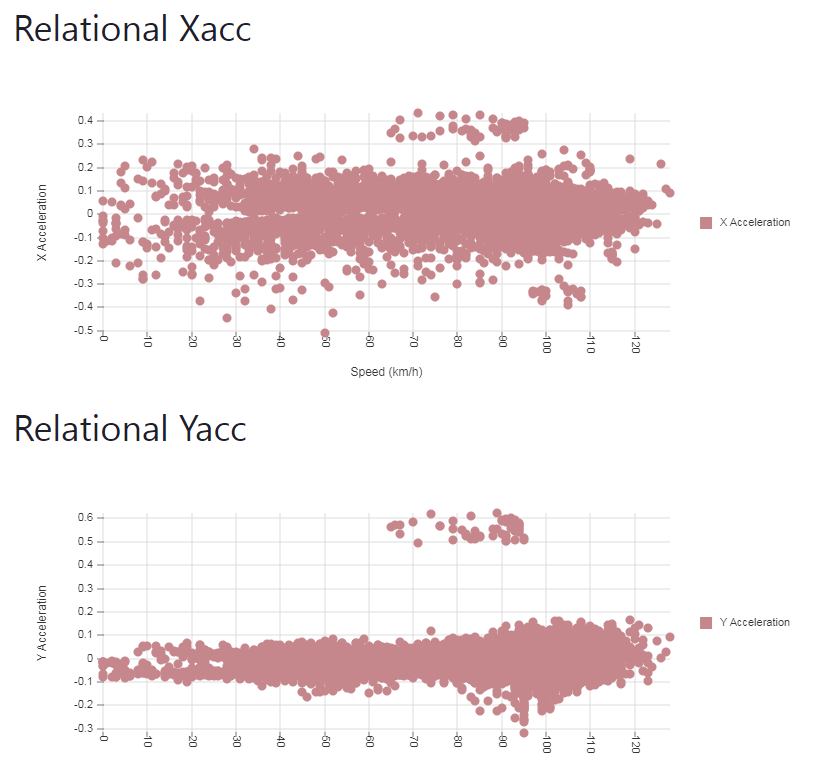 <aside> ℹ️ Learn more about Brakepoint here or get in touch with our team ****for more info about our products.
</aside>