Raus is a hospitality-tech startup that offers city-dwellers new opportunities to take a break from big city life with perfectly simple cabins, close enough for a spontaneous getaway, far enough to completely unwind. Founded in 2021 by school friends Christopher Eilers, Johann Ahlers and Julian Trautwein in Berlin, Raus mission is to provide seamless access to getaways distilled to the essence of what you need to live a balanced life. Industry-leading VCs and angel investors backing Raus include venture capital firm Speedinvest, Tourlane founders Julian Stiefel and Julian Weselek, former Airbnb Managing Director (Europe, Middle East and Africa) and Zazume Co-Founder Jeroen Merchiers, and BCG Digital Ventures Managing Director & Partner Urs Rahne among others. Find your getaway at raus.life.
Open Positions
<aside> 💡 We are always excited to receive a cover letter to get to know you better. Feel free to send your application to jobs@raus.life
</aside>
🌋 Life at Raus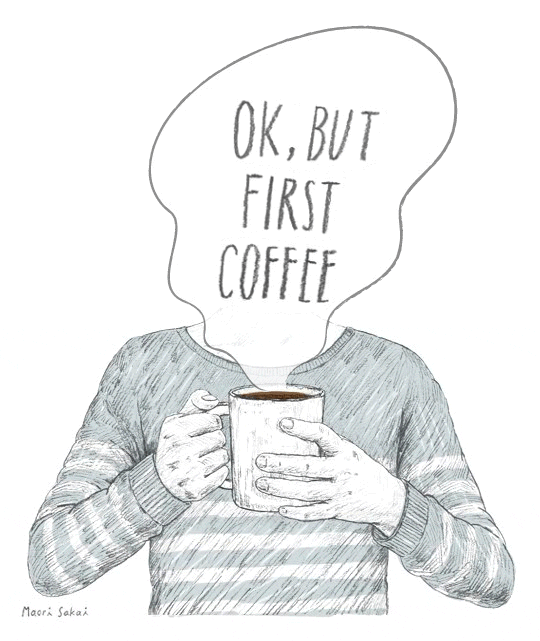 There will be decent coffee in the office - we promise!
3 nights for you and your +1 in our Raus cabins are on us.
All dogs are welcome in the office. This is Emma, overlooking our finance department.
All employees receive paid time off to volunteer for causes that matter to us.
<aside> 💡 Other Perks include:
28 vacation days
A nice office in Berlin and a stocked fridge with drinks and fresh fruits
Team events
</aside>
<aside> 🏳️‍🌈 Raus includes everyone: All individuals seeking employment at Raus are considered equally without regard to race, color, religion, national origin, age, sex, marital status, ancestry, physical disability, gender identity, sexual orientation, or any other legally protected characteristic.
</aside>
Last updated: October ****10th ****2021