<aside> 💲 This full package takes 12 weeks to develop and is priced at $5,000 USD
</aside>
Our Custom WordPress Membership Design package begins with the core membership development package. If your project requires advanced functionality we will provide you with a quote and adjust the timeline as needed.
<aside> ⛳ How it Works:
https://www.loom.com/share/ab6fd75366c34ea3a9004fd2a880aacc
Types of Startup Client:
<aside> 👨‍💼 The New Online Entrepreneur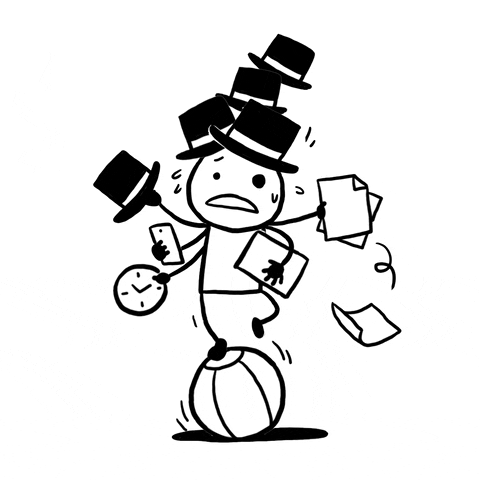 ****is the person who has never had a website or most definitely a membership site.
<aside> 🤴 The Experienced Online Entrepreneur
is the experienced online entrepreneur who has had a website and usually has a product offering but they have yet to build that out to a full membership platform. They are usually selling a product or service and want to add community, gamification, a more robust learning system, and more to their customers so they can convert them into loyal members and often recurring subscribers.
For both types of clients, we help them cut through weeds and create a clear path for them. This is why we start with a Discovery Process that helps us determine what you are looking to accomplish.
<aside> 👩🏻‍💻 The Process: 12 weeks ****
📅 Week 1:
➡️ Stage 01. Discovery Process
➡️ Stage 02. Determine Process
📅 Week 2:
➡️ Stage 03. Document Process
📅 Week 3-4:
➡️ Stage 04. Development Process
📅 Week 5-8:
➡️ Stage 05. Deploy Process (This includes different test and revisions before taking your site live)
</aside>
<aside> 💲 How does payment work?
The payment is divided into 2:
Deposit 1: 50% Deposit on the start of Stage 01. Discovery Process Deposit 2: 50% Deposit on the start of Stage 05. Deploy Process
</aside>
<aside> ❓ Next Steps:
If you need some examples of how we have worked with clients just like you then visit the Case Studies and Client Testimonials. Otherwise,
</aside>
</aside>
<aside> ✅ What's Included:
✅ Custom Membership Site Built on WordPress ✅ Clients Portal with tutorials made for you and access to shared resources ✅ 30-Days Full Support After Completion Date
---
📄 Example of Pages Included:
Login Page
Password Reset
Dashboard Page
All Courses Page
Course Homepage
Lesson Template
Quiz/Assignment
Account/Profile
Notes
Custom Library Page - Type 1
Custom Library Page - Type 2
Support/Contact
Suspended Access </aside>
<aside> 🚀 How to get started with this package?
If this is the right package for your membership site, please contact info@wpmembershipdesigns.com and include in your message that you want to inquire about the "Custom WordPress Membership Design".
</aside>
---
FAQs
<aside> ❓ FAQs
What are your office hours?
How can I book a call to discuss the project that I'd like your help with?
What other services do you offer?
Can you really get a task completed within 48 hours?
How many meetings can I book per week?
If things don't work out. How does a refund work?
What payment gateway do you use for projects? </aside>
<aside> 👩🏻‍💻 We're working on improving this page. If you have feedback and recommendations for how we can improve the data on this page. Please don't hesitate to message us at info@wpmembershipdesigns.com. Any feedback from you will help us improve our products and process. Thanks!
</aside>