---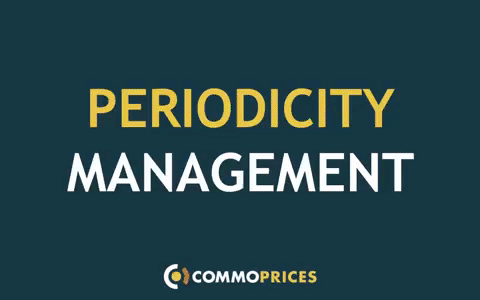 The data frequency can vary depending on the sources. It can be daily, weekly, monthly or -more rarely- quarterly.
We give you the ability to convert a data series from a daily or weekly frequency to a monthly or quarterly so that you can focus on the trend as opposed to te detail.
<aside> ⚠️ This functionality is only availavable for our Mono Plus and Expert clients. It is not included in our Pro plan.
</aside>
Previous page : Unit Management
Next page : Timeline Management
Back to FAQ : FAQ
Back to CommoPrices : https://commoprices.com