Your click has been tracked and you'll receive access to Clay 2.0 in 24 hours 🤓
Learn how to switch between Clay Classic and 2.0.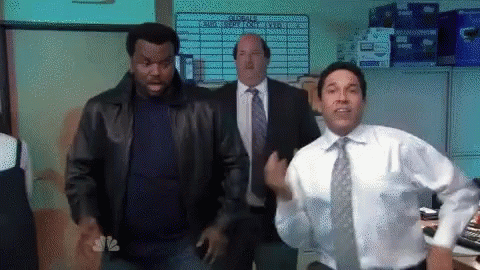 ---
🤔 Curious how we automated this?
With Clay of course! Check out this video from our Clay using Clay Series (meta!!) to learn more.