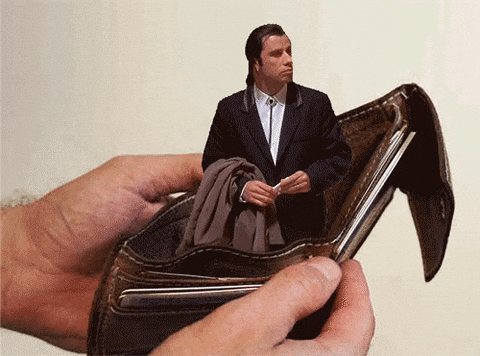 <aside> 💡 If you have multiple people paying different bills, you can add a "Payer" column and assign each item.
</aside>
<aside> 💡 "First Bill" doesn't have to be your actual first bill date, it can be any day that you were billed in the past, but if it is today or later, nothing will show for "Next Bill".
</aside>
<aside> 👇 Use a linked database filtered with the "Upcoming" field to add an alert to your dashboard or elsewhere when bills are coming up.
</aside>
<aside> 🗣 The credit for all the fancy formulas goes to Ben Something, he helped me out tons on Discord and one of the most helpful dudes I've ever seen.
</aside>