A sea change from the centre of Melbourne to Fleurieu Peninsula after a major trauma.
Between Thursday and Friday May 14th something momentous happened to me . Notion.so released their API to the public in beta format.
It was also the anniversary of life as I knew it, crashing.
6 years ago I fell down 20 stairs whilst staying in an Airbnb in Sydney , Australia. I was there to test the viability of one of the stores . My buying plan for the season 18 months away had to be finalised in 15 days. Instead I ended up in RNS hospital with a broken shoulder , torn rotator cuff, a head injury and brachial plexus. At the time of the accident I worked in Melbourne as a Merchandise Manager for a luxury menswear company . I shared my Melbourne CBD apartment with my 22 year old son . I had a very large mortgage . I liked a glass or two....of aged chardonnay.
At the time I didn't realise it , but my life was out of control. A second chance materialised.
Stairs similar to those I fell down
So here's the thing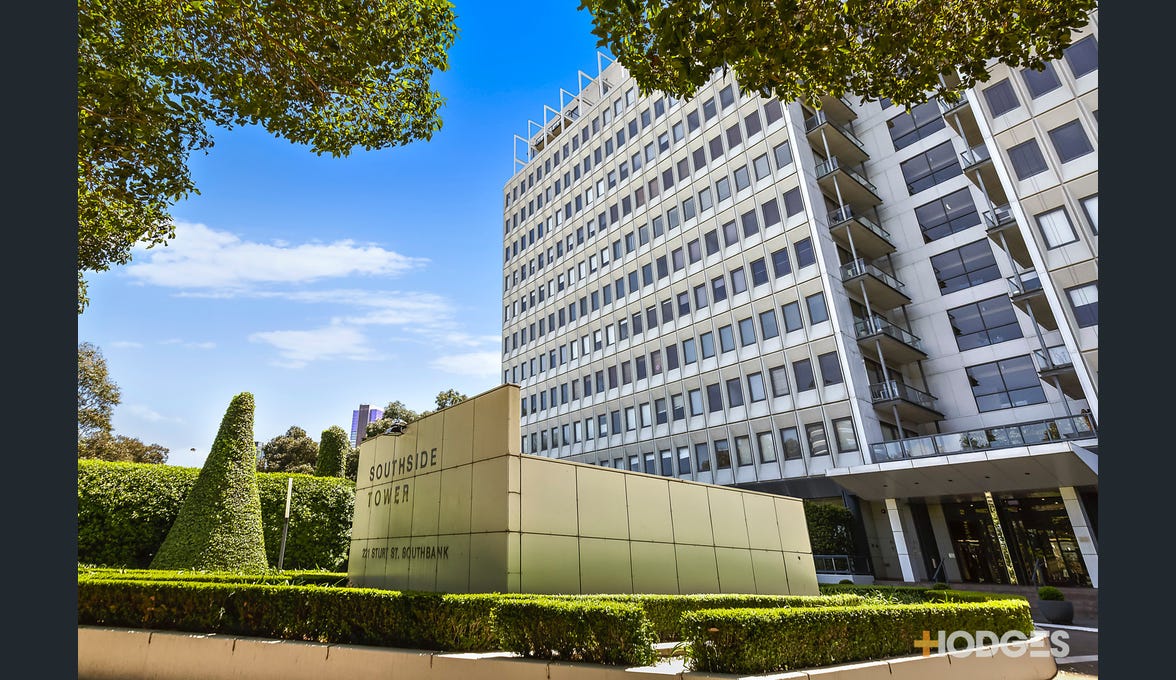 The mortgage on my beautiful apartment took 50 % of my salary to service the repayments . The fabulous amenities cost half a weeks net salary per month . I also liked to cook so, shopped at the top of the tree grocery stores for prime ingredients.
my old apartment building in melbourne
Shopping in the best stores in the shopping mecca that is Melbourne was my hobby . Here I was " best friends" with sales associates in many fancy boutiques where I shopped to support my image . I also shopped for the dopamine hit as I was unhappy with my life and not listening to the true voice in my head or the one in my gut. On regular occasions I spent another week's gross salary on a fabulous outfit to wear to my job. It was a dysfunctional workplace, this helped me feel good about it and myself.
I liked my team but others have described where I worked as poisonous, and anachronistic . It took its toll on me.
My other release was my book group conducted through a landmark book shop in a nearby suburb . When I separated from my gorgeous husband , my new home had to be within walking distance of the bookshop. I regularly walked my son's dog. We brought Bickley into our family so my son wouldn't turn into an over focused single child. He did after his diagnosis of Asperger's Syndrome in high school . He had displayed different behaviours since pre school. My life was not a bed of roses but it hadn't been for a very long time.
an Instagram post after two operations
https://www.google.com/maps/uv?pb=!1s0x6ad669debc966649%3A0x5c43e6559a6edd83!3m1!7e115!4shttps%3A%2F%2Flh5.googleusercontent.com%2Fp%2FAF1QipMj6spQkYFwyg7vEXd01HF1HMTLFrSJ_oaE4hCY%3Dw150-h200-k-no!5slee mathews armadale - Google Search!15sCgIgAQ&imagekey=!1e2!2sD7y2NISAzppdeUqr9IMMlw&hl=en&sa=X&ved=2ahUKEwjO2fLzh-LxAhUx7XMBHaElBakQoiowEnoECFkQAw
Inside a shop on High St Armadale ,Victoria
Back to the hospital. The physiotherapist asked me "what are you going to do now you will have to retire" ? I was enraged by his comment . I asked my fabulous surgeon if I could do store visits on Tuesday . He knew I was in a bad way ,so felt some relief when I told him I had emailed my psychiatrist of 12 years . She was attending a seminar on trauma in USA . This wasn't my first extended stay in hospital. I had been an inpatient of a psychiatric hospital when 23 years old . This meant I was ineligible for income protection insurance . I had no sick leave or annual leave owing to me , as the Chronic Fatigue Syndrome episodes that I had experienced since 21 , chewed it all up.
Life after major Trauma