We're not just another start-up from Y-Combinator... this you can be sure.
We genuinely want to change the world with software and solve an important problem: burnout.
We take taking care of ourselves very seriously.
😎 Who is team mello?
https://www.youtube.com/embed/WekorqEZTC0
mello is a Y Combinator (S21) backed start-up that integrates wellbeing into every employees' workflow in order to unlock their full potential. We are paving the path for the future of work. Our vision is to help every remote team on the planet to work healthier, more sustainably, and learn how to stay mello instead of burning out.
As **second-time** founders, we burnt out building our last company during the pandemic. We wanted a simple, easy-to-use solution that integrates right into our workflow to increase our wellbeing but couldn't find anything on the market so we decided to build the solution we would've liked to use ourselves (aka, eating your own dog food).
🎯 What is our mission?
Unlock human potential: when we serve software we burnout, when software serves us, we unlock human potential.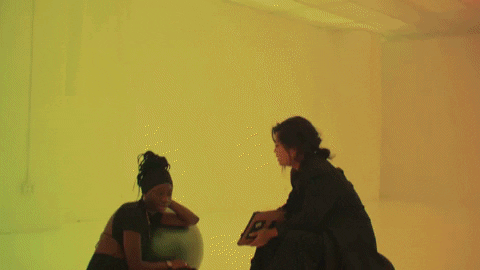 At mello, we're building the new standard that remote and hybrid companies use to track, measure, and act on burnouts to inspire happier, healthier, more motivated teams. mello suggests smart actions for both employees, managers as well as HR to take to increase wellbeing, productivity and retention.
We want to sustainable hustle for next decade through building the standard b2b software that every company on the planet will use to keep their employees healthy and from burnout via Gamification, Rewards and Content.
🔥 Why now?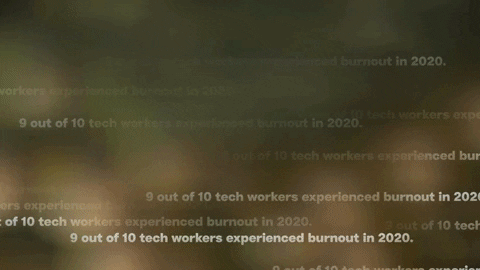 In 2020, 9 out of 10 tech workers burnt out. We've entered the "Great Resignation" where 1 in 5 employees have either quit their job or plan on quitting due to a lack of burnout policy in place. Companies have increased their wellness spending by 68% in 2020, we see this as a great pivot point and opportunity to address this problem.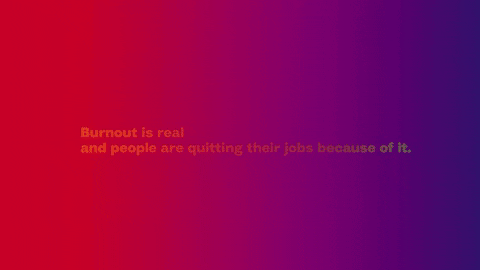 If you're like us, you also see the Great Resignation as a "Pivot" point and opportunity for companies to adopt new wellbeing practices in their existing workflow for happier employees.
💼 What roles are we hiring for? [Apply via Breezy]