---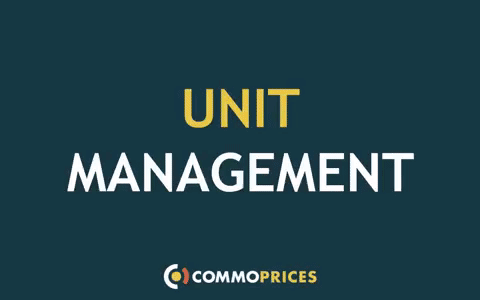 Most of our series are quoted in EUR or USD per metric tonne. However, a minority of the data series can be quoted in a different unit.
You can select the unit in which you want the graph to be displayed.
The series can be quoted in 6 types of units:
Weight unit (kg, tonnes, etc.)
Volume Unit (liter, barrel, etc.)
Time Unit (hour, month,, etc.)
Energy Unit (kWh, BTU, etc.)
Count Unit (sheet, piece, etc.)
Surface Unit (square meter)
<aside> ⛔ You cannot switch from from Unit Type to an other one
</aside>
<aside> ⚠️ This functionality is only availavable for our Mono Plus and Expert clients. It is not included in our Pro plan.
</aside>
Previous Page : Currency Management
Next Page : Frequency Management
Back to FAQ : FAQ
Back to CommoPrices : ****https://commoprices.com