---
<aside> <img src="https://media.giphy.com/media/b4ddiFPw0uIgfueOdA/giphy.gif" alt="https://media.giphy.com/media/b4ddiFPw0uIgfueOdA/giphy.gif" width="40px" /> New to Notion? 💫 Sign up for free **#NotionPartner | 🗞 Join 2k+ Notion Rebels reading the The Notion Zeitgeist | 🎓 Level up with 2k+ students on the #MyNotionSpace Course
</aside>
---
Hi, friend.
Time to reflect on the good, the bad + the great
Take it with you everywhere + pay attention to the good vibes from The Happiness Bar community along the way.
💭  If you want a deeper journaling experience & want to track your sleep, TV shows, adventures & more you can upgrade at thehappinessbar.com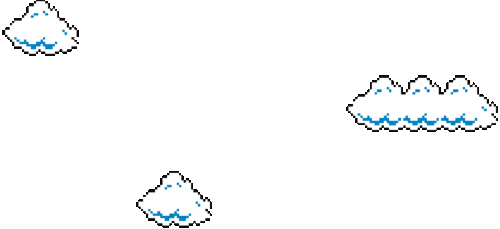 ⚑ Start here...
---
Guide
---
Contents
"Time to manifest"

YOUR GOALS Manifestations are powerful, but if you don't achieve everything, that's okay
---
☟Write yourself a letter...
✱ Scribble**...**
Blank Space: for thoughts + daydreamz
---
» Today's journal
---
» Happiness Station
Fill this out for when you're feeling a bit blue
OPEN ☟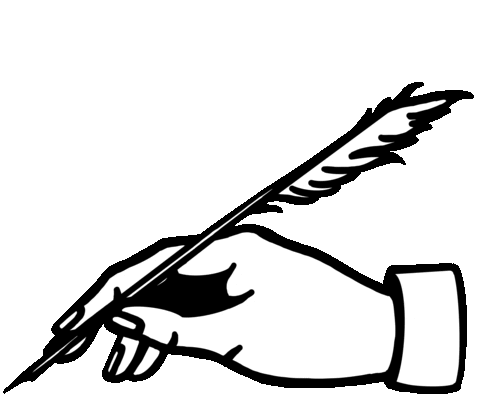 ---
» Calendar
OPEN ☟
---