---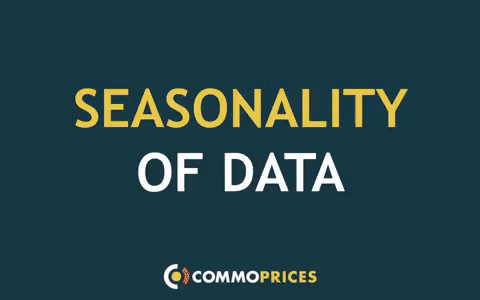 You can compare different years with each other.
This is particularly helpful to understand the seasonal trend of a commodity or to check how high the price is compared to the previous year at the same date.
<aside> ⚠️ This functionality is only availavable for our Mono Plus and Expert clients. It is not included in our Pro plan.
</aside>
Previous Page : Timeline Management
Next page : Replacing a discontinued series
Back to FAQ : FAQ
Back to CommoPrices : https://commoprices.com