---
The Search Bar can be found on the top left-hand corner of your screen.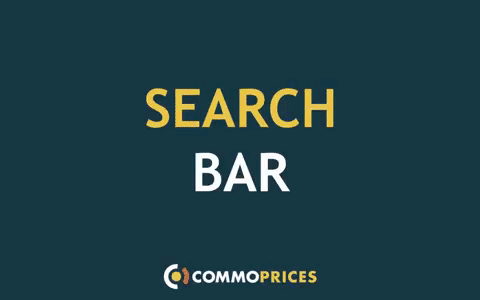 You can type anything. It will automatically search our entire database.
<aside> ⚡ Technical Note : we also search through synonyms and associated names (as long as they are in the commodity specifications).
</aside>
<aside> 💡 If you type someting and press entrer, your results will be displayed as a list.
</aside>
Can't find your commodity ? Ask support@commoprices.com
Previous page : Subscription Period
Next page : Commodity Tree
Back to FAQ : FAQ
Back to CommoPrices : ****https://commoprices.com