Table of contents
Campaign overview + Thank you
---
With social media algorithms going up and down, growing an email list is important so you can grow a community and drive sales.
Thank you for your trust and support in my business.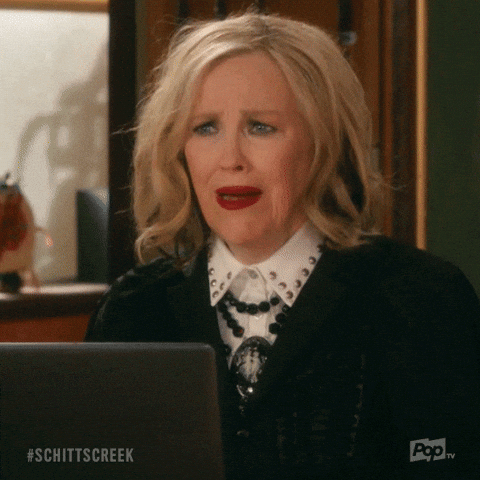 Goals & objectives
Go over freebies, email sequences, and strategies. I can take questions in between but I just want to be mindful of time.
⚽️Target audience
Segments
Messaging
---
How did I decide what email opt-in to use?
I believe the message should be "you don't have to do this alone. You can read all the books in the world about nutrition but you have to learn how to apply it and that's where I come in.