<aside> 📁 Download the PDF version here!
</aside>
Currently, I am a…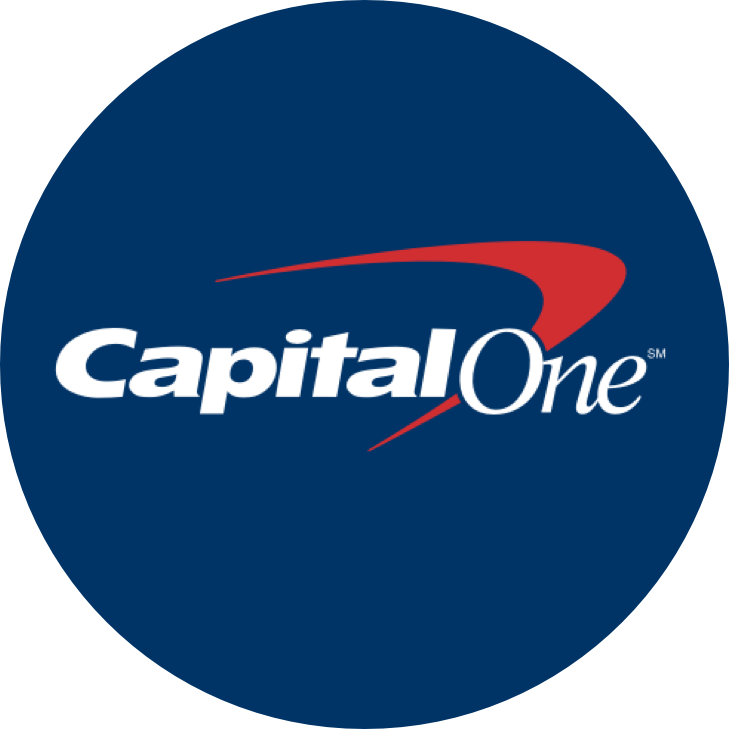 Product Designer, Senior Associate
@ Capital One (2022-Present)
Previously, I've been a...
UX Designer & Communications Advisor
@ The Ministry of Labour, Training and Skills Development (2021-2022)
Facilitates the UX design process in end-to-end redesign of the System Service Manager (SSM) Portal. Coordinates user interviews, user research analysis, prioritization, prototyping, user testing, quality assurance testing, and production of page templates and design system. Manages content for communication platforms, ensuring content is accessible in English and French.
Product Designer
@ The Ontario Digital Service, Ministry of Finance (2021)
Conducts and facilitates user research and data analysis. Translates user stories into intuitive prototypes for testing. Presents research findings and design rationale to stakeholders across the Ontario Public Service. Conducts digital user experience assessments on digital products in the government.
Projects I've worked on: Notify Digital Reminders (Billing), Summer Employment Opportunities Program Funding Redesign, Honours and Awards Portal, Ontario COVID-19 Pharmacy Finder Tool, Ontario Land Tribunals Website, Ministry of Education Data Visualizations
UX Designer