Hey there 👋, we are in search of a product designer to help us boost our design and join our crew! We are looking for someone to help us form the design team, and work closely with our engineers and product on delivering the best product on the market! Tenderly is in its core is a deep-tech company that is working on creating tools for the blockchain to help bridge the gap between regular users and highly technical users.
As a product, we are a SaaS platform for monitoring and developing applications based on the Ethereum Blockchain. We have positioned ourselves as an important part of the whole ecosystem, and are proud to say that we are used by the biggest and most influential companies in the space, on a daily basis.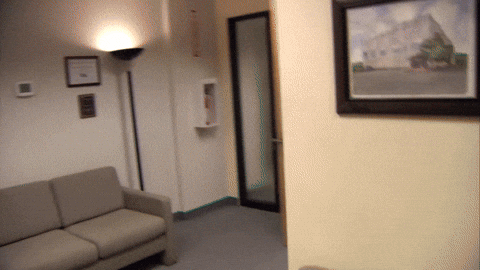 Some of the cool things you'll be working on
Building our Design System 🚀 We believe a good product is built on an even better foundation, so let's create a cool design language that is catered to the blockchain.
Work on creating, ideating, and designing features from start to finish - we have a strong position to set the basis for the best UX in the space and we want to be pioneers in that field
We have a lot of features, and one of the things we value the most is customer feedback. So improving and adapting our existing features is something we nurture and need your help with!
🧐 On that note, user interviews and UX research is some of the things that you would be doing, so that we are sure we are bringing the most value to our users
Make Blockchain usable and even more fun!
You are somebody that ____
Has around 4 or more years of experience with product design
Has a strong need for creating the best user experience and interface there is
An eye for pixel perfect design (they all say this, don't they?)
Enjoys working closely with engineering teams on polishing the product