---
Welcome to the first Notion Advent Calendar 🎁
*As we all know, 2020 has been a challenging year.
So we thought we should end the year on a positive note & embody the holidays spirit of sharing, by gifting you a little something everyday until the 25th.*
Every day, at 1pm GMT, a new surprise for you ! 🌟
Click on each card to discover our little gift of the day.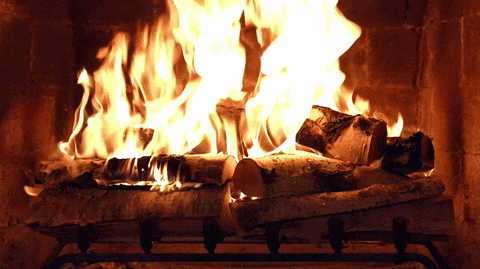 https://open.spotify.com/playlist/37i9dQZF1DX0Yxoavh5qJV
Notion on Social Media
<aside> <img src="https://www.flaticon.com/svg/static/icons/svg/1384/1384033.svg" alt="https://www.flaticon.com/svg/static/icons/svg/1384/1384033.svg" width="40px" /> Twitter
</aside>
<aside> <img src="https://www.flaticon.com/svg/static/icons/svg/1384/1384031.svg" alt="https://www.flaticon.com/svg/static/icons/svg/1384/1384031.svg" width="40px" /> Instagram
</aside>
<aside> <img src="https://www.flaticon.com/svg/static/icons/svg/1384/1384021.svg" alt="https://www.flaticon.com/svg/static/icons/svg/1384/1384021.svg" width="40px" /> Facebook
</aside>
<aside> <img src="https://www.flaticon.com/svg/static/icons/svg/1384/1384028.svg" alt="https://www.flaticon.com/svg/static/icons/svg/1384/1384028.svg" width="40px" /> Youtube
</aside>
<aside> <img src="https://www.flaticon.com/svg/static/icons/svg/1384/1384030.svg" alt="https://www.flaticon.com/svg/static/icons/svg/1384/1384030.svg" width="40px" /> Linkedin
</aside>
<aside> <img src="https://s3-us-west-2.amazonaws.com/secure.notion-static.com/c7848c0e-4f68-4e18-aa2e-1c6d826f4300/notion-logo-no-background.png" alt="https://s3-us-west-2.amazonaws.com/secure.notion-static.com/c7848c0e-4f68-4e18-aa2e-1c6d826f4300/notion-logo-no-background.png" width="40px" /> Notion Community
</aside>
FAQ
What are Notion Ambassadors ?

Is there a list of all the Notion Ambassadors ?

I want to become an ambassador - how can I join ?

Credits