<aside> 💡 Creating a healthy bridge between social impact and social media.
</aside>
⏳ Project Duration
9 Weeks
👩🏻‍💻 My Role
1 of 2 UI/UX Designers
About the Project
This summer, I got the chance to participate in a remote internship program called RISE. With my passion for journalism and social impact, I was drawn to a project that aimed to give Gen Z the tools to learn about and share causes and issues happening around the world.
Alongside a team made up of Product Managers, another Designer, Engineering Managers, and Developers, we were able to make a minimum viable product in 9 weeks, working across 5 different time zones.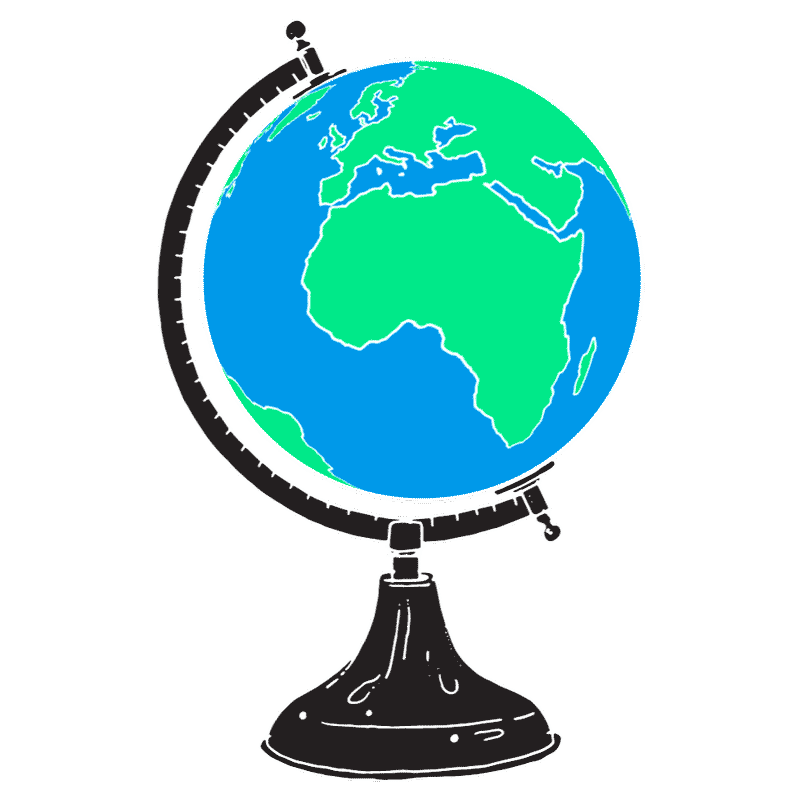 The Problem
Young people nowadays want to be informed about current events and also contribute to various causes around the world, but social media platforms are flooded with repetitive, sometimes inaccurate information. Platforms like Instagram and Twitter can be an effective tool at educating our generation, but they weren't built to be educational platforms.
The Solution
Create a platform that creates a bridge between social impact and social media, where young activists can focus on education, impact, and stay connected in a healthy manner.
Source: Undraw
🧠 Diving into our process...
1. Surveys and Interviews
To get both quantitative and qualitative data, we sent out a survey and scheduled some in depth interviews.
Quantitative Research
<aside> 🔢 In our process of collecting quantitative data, we were able to collect 139 responses from respondents between the ages of 14-26. Respondents were primarily high school students, college students, or young professionals.
We found that 89.7% of those surveyed did use social media to learn and post about current events and issues.
Going through our responses, many said that social media platforms were stressful, overwhelming, repetitive, performative, and scattered.
</aside>
Qualitative Research
<aside> 👥 I spoke to a lot of student leaders who focus on educating their peers on current events within their on-campus organizations.
A lot of what they said in interviews reaffirmed what many of our surveys said, but a lot of them mentioned the risk of performative activism in our app. With this in mind, we made sure to be cautious of that as we determined and designed the different features in NOW.
Credibility of sources and the bias/US-centric nature of many platforms was also something that our interviews addressed.
Interviewees also stressed accessibility and ease in the process of educating themselves on particular matters.
</aside>