We are building the future of positive impact
We are on a mission to tackle some of the greatest challenges facing the world today by incentivising and inspiring businesses to take action on issues like climate change, poverty, and deforestation.
"The things we build help make the world a better place and we would love for you to join us!"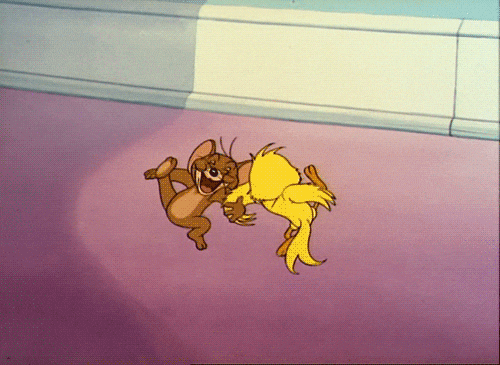 We help businesses understand the positive impact they can have on the planet and give them the tools they need to take action through our impact platform. We show them the tangible benefits acting for our planet can also bring to their brand image, customer base, and ultimately bottom line. In doing so, we create a clear set of logical benefits that makes joining our mission more than just altruism, it makes business sense.
Having secured VC backing we are expanding our team with a view to rapidly scale and expand the business. If you are a hands-on overachiever who thinks outside of the box, is not afraid to take ownership, will deliver unique ideas and likes to work in a fast-paced highly experienced environment, then check out our open positions below!
<aside> 🚀 Apply now by sending your CV, Portfolio & LinkedIn to people@getgreenspark.com
</aside>
Perks
This is a growing list so if you have any ideas let us know!
💰 Employee Options
Joining our team also means owning part of the company.
---
🏝 Remote & Flexible
We care about work getting done, not about where it's done.
---
🌎 Making the world more awesome
We just can't help it!
---
💻 Latest Technology
Get all the latest technology you need to be at your best.
---
📖 Personal Development
We encourage personal development (we even have a company reading list 🙊), so if you want to learn something let us know!
---
Interview Process
We are big believers in keeping things simple and think an interview is a two-way street. So, here is our straightforward process:
Send us your CV, Portfolio & LinkedIn to people@getgreenspark.com! Feel free to add why you would like to join us 😎.
Interview with our CEO and/or COO.
Short task to complete on your own (maximum 3 hours).