💺 Home
Quick Link
Welcome Browsers!
The pandemic can't stop us from doing what we love. As one of the Internet browsers (and the world), let us virtually put you into places you would never imagine, free of charge, at the leisure of your own home.
Come Zoom the world with us!
Read Our Online Reviews
Loved by Gen Zs and Millennials, our easy at home set-up requires no cost!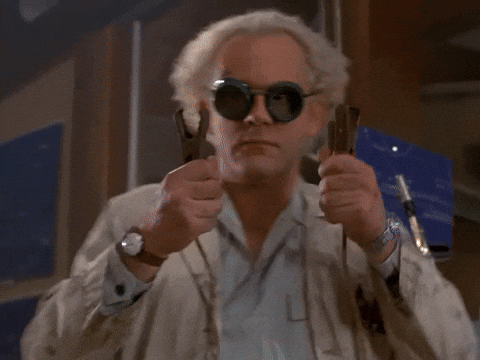 An essential to pandemic activities, I'm taking my grandma next time~ — Vicky, 21