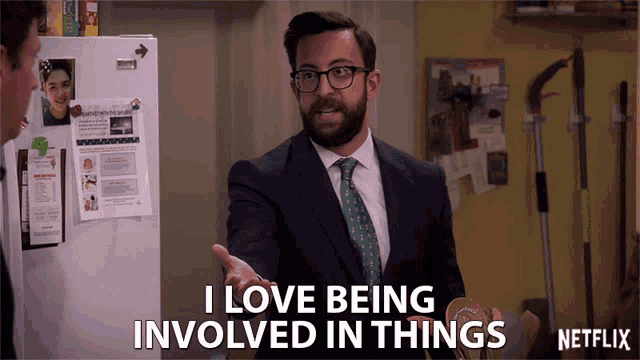 🦔 Chat with us on DISCORD!
Level 1 ⚔
[ ] **Twitter:** Make an awesome trade? Just discovered Hedgey? Want to blast us around? Tweet it out and tag @hedgeyfinance so we can 🙌 you back.
[ ] Discord: Join the chat, join the intro channel, and tell everyone a little about yourself. We come from a thousand backgrounds and welcome everyone.
[ ] Mirror: This is where we talk ideas. Grab an article from Lindsey or Alex and let us know what you think.
[ ] Don't know how Hedgey works and want to learn? Have a question using the protocol? Jump in our Discord and ask.
Level 2 🦂
[ ] Contribute: Get involved in our tester channel, ideas channel, or just be active with your own ideas and earn a contributor role.
[ ] Scouting: Have a project that should be using Hedgey? Let us know on Discord and grab an ambassador role while growing the Hedgey ecosystem.
[ ] Publisher: Want to share your thoughts on Hedgey? Start with a tweet or grow into an article and share it with us.
Level 3 🧙
[ ] Develop and test: Work with our team to expand the Hedgey ecosystem and explore our smart contracts.
[ ] Join the Team: Look at our open roles and apply! We have a strong preference for moving contributors into full-time roles - check out Hedgey Jobs \
---
✨ What we have ✨