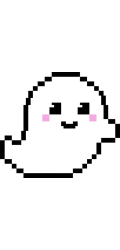 Get creative with code!
You will find all learning and creative materials here to get started with and deepen your knowledge in Python 🐍 Programming with the imagi and imagi Edu apps!
👆Click on the code project examples to see examples of how to create animations, functions and more.
👆 Not sure what a coding term means? Check it here!
Documentation (imagi docs + library)
👆 Looking for more a complete resource for what you can code with imagi? Here you will find detailed explanations for everything coding-related.