---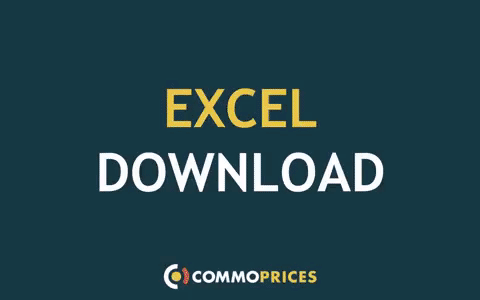 You can download our data in an Excel format.
This allows you to keep a copy of the data history but also to be flexible with what you can do with the data.
For example, many clients compare their procurement performance with our market data.
<aside> 💡 You can download all your favourites in one clic : Favorites Management
</aside>
<aside> ⚠️ This functionality is only availavable for our Mono Plus and Expert clients. It is not included in our Pro plan.
</aside>
Previous page : Interactive Graphs
Next page : Favorites Management
Back to FAQ : FAQ
Back to CommoPrices : ****https://commoprices.com