Empowering Capsuleers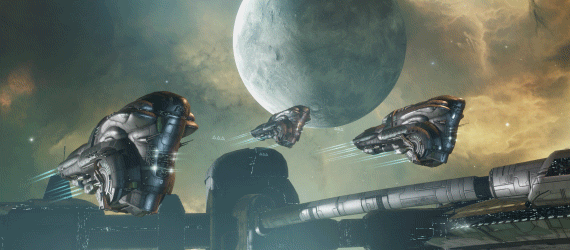 Public
---
<aside> 👋 Welcome to the Notion page for the CoE, this website is to comprise the total working knowledge of all things EVE.
Use this site to stay connected with the CoE, access information and resources.
</aside>
---
Unlock Your Immortality
---
Joining as a vital member of CoE
Join the Gallente War Effort (FWPvP)
Becoming a Convocation Partner
Member Resources
---
Access materials made for you
Live version, updated 30/5/2022
All materials belong to their appropriate copy right holders.