Requirements
To Start Your Collection you confirm you are:
at least 18 years old
limited to 1 account per Collector
Sign Up Process
We recommend using Safari on iOS Mobile devices and Chrome on desktop devices for the best log-in experience.
You can create an account to start collecting your wearables by visiting where you will be redirected to the following screen: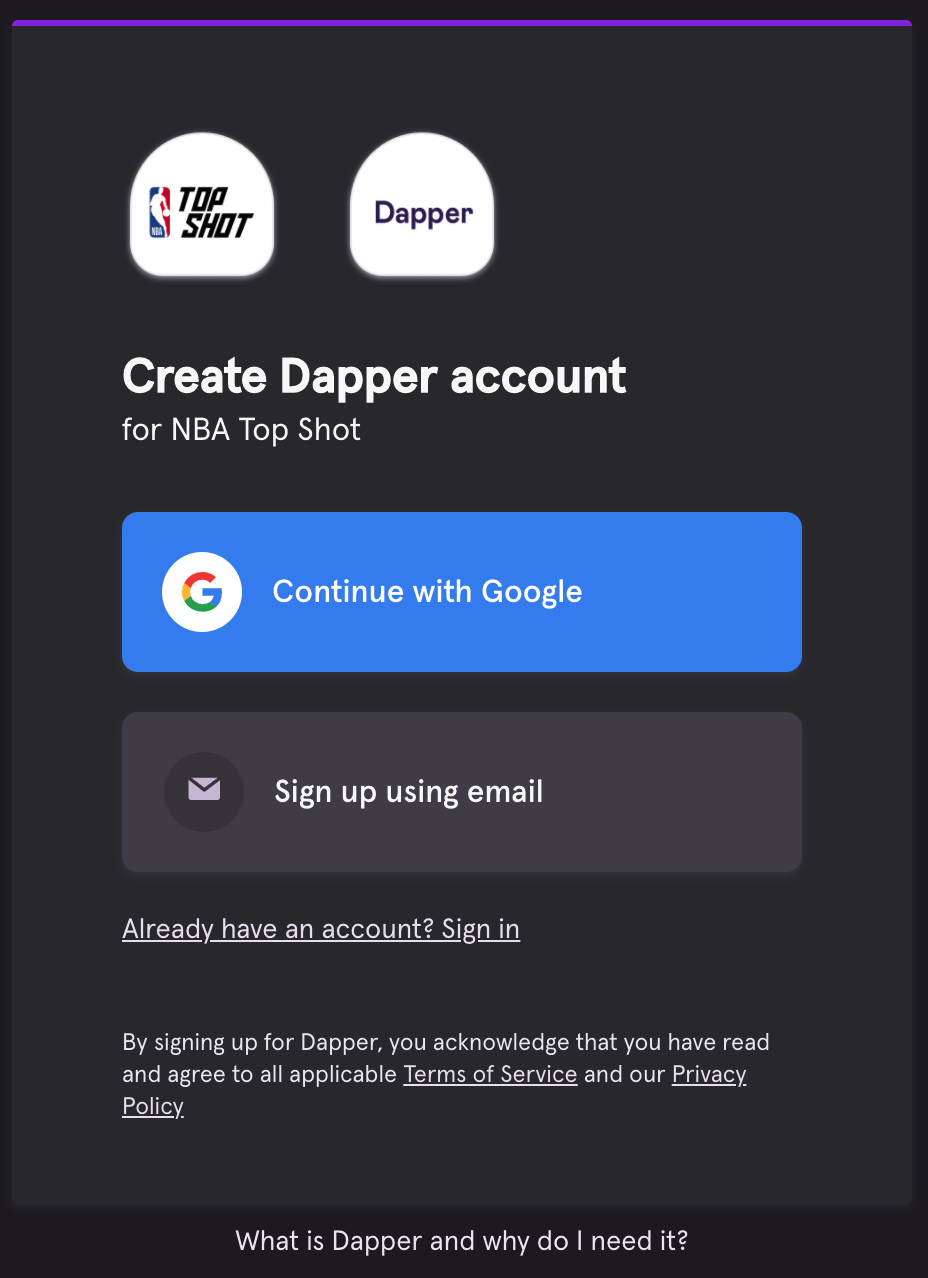 Create your account with either:
Google

If you are not signed in to a Google account, or you have multiple Google accounts active in your browser, you will be asked to select the Google account you would like to use.

Sign Up Using Email

If you do not have a Google account, you will be prompted to create an account with your email
Provide the following information to Set up your Profile (don't forget to click the Acknowledgement).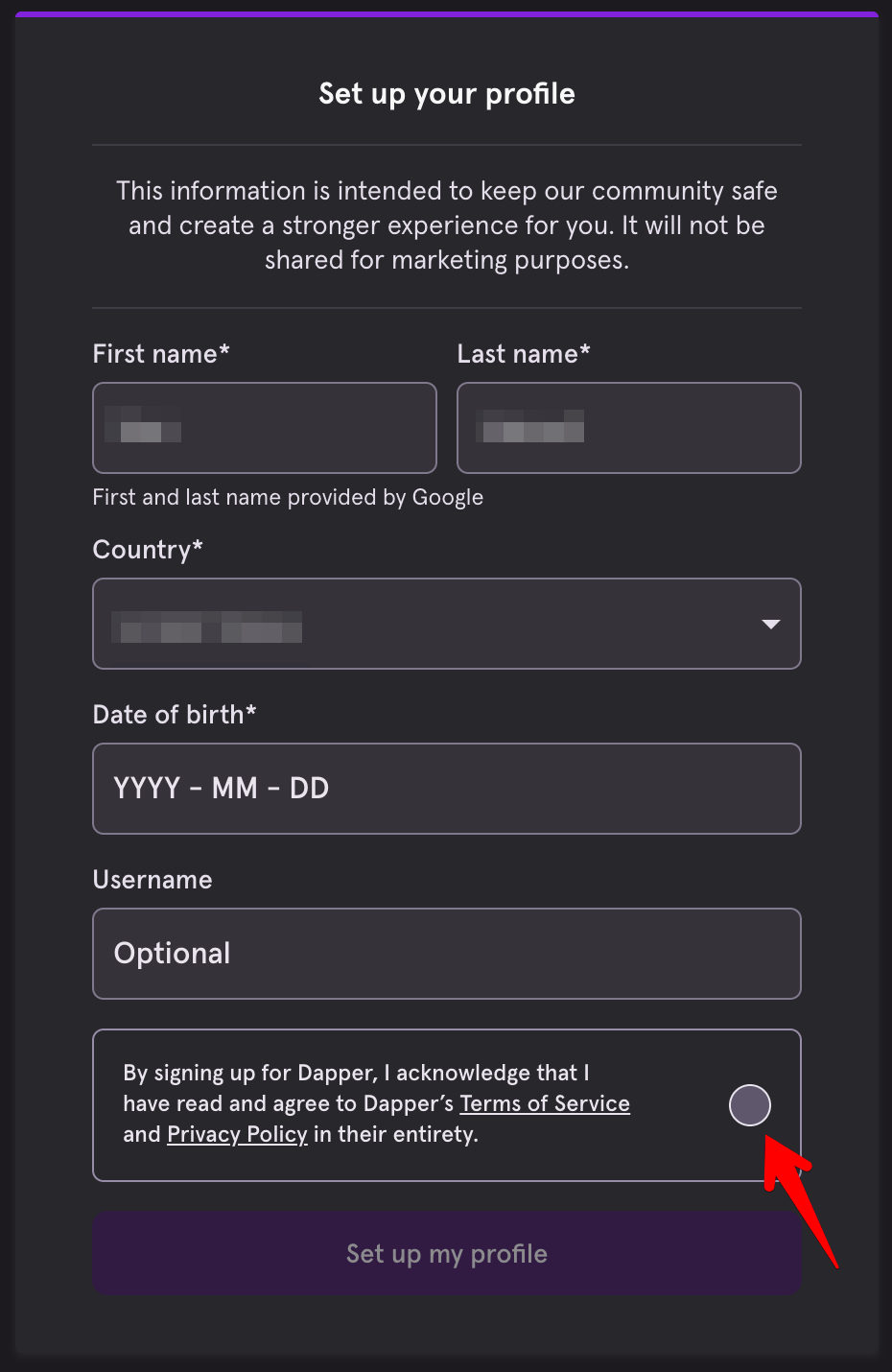 Secure your Account by entering your mobile phone number: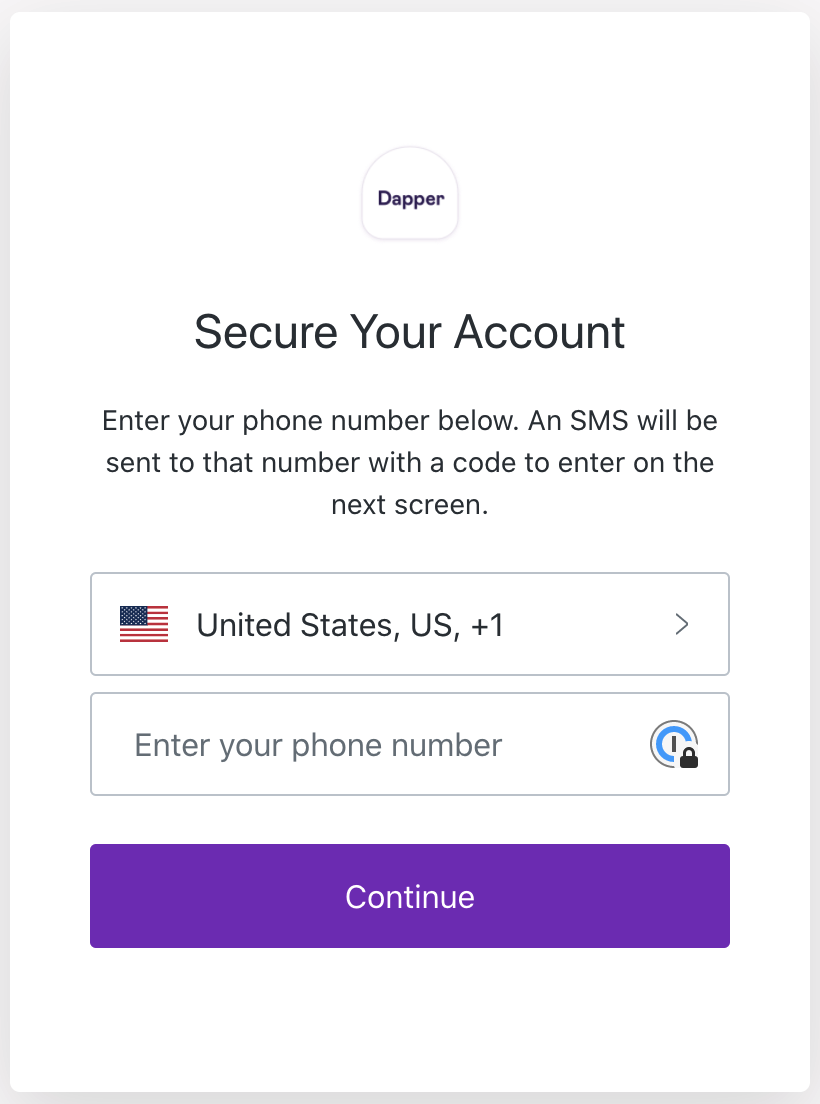 Verify Your Identity from the 6 Digit Code sent to your mobile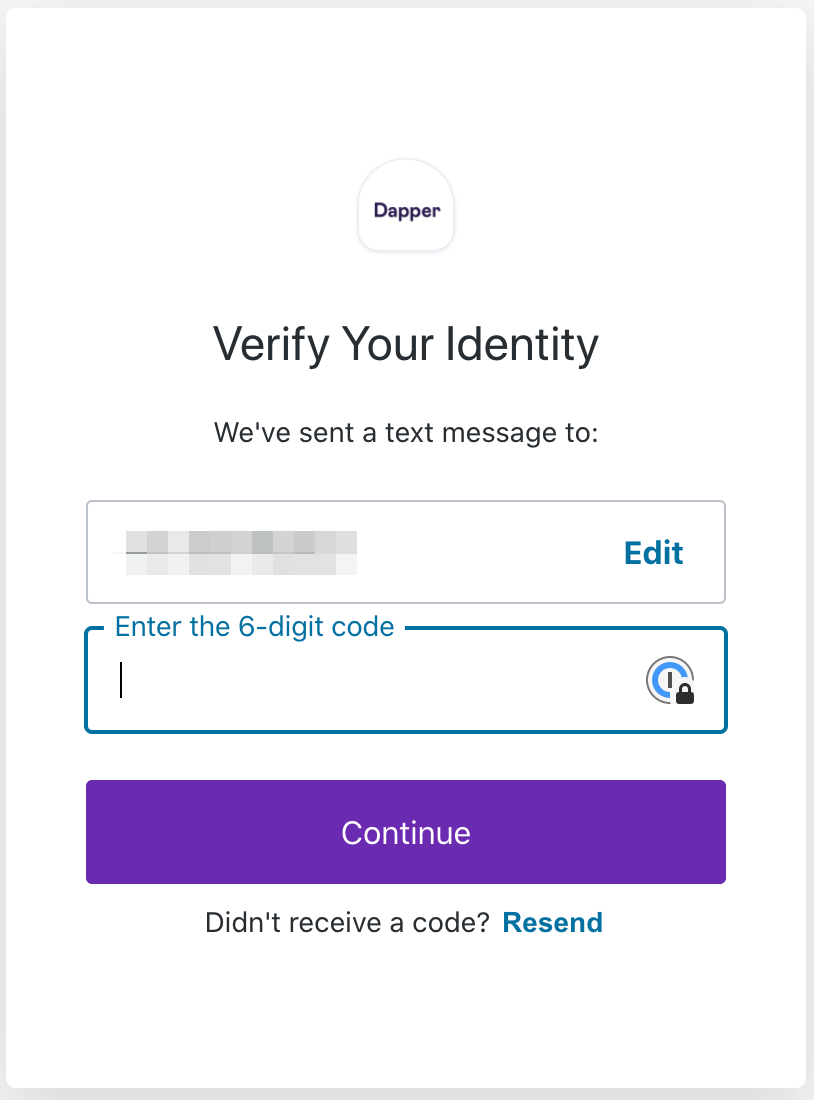 Review and Agree to the Terms of Use, Privacy Policy, and Genies Privacy Policy
And that's it! Start your Collection by completing your Collector Onboarding to obtain your first drop!