This website is not optimized for mobile, please view on a desktop.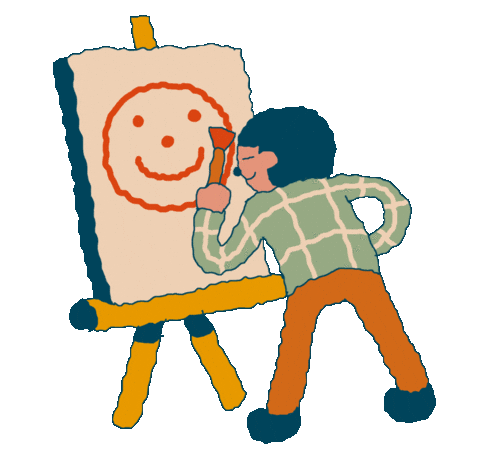 The Morgan Hill Library Culture and Arts Commission (LCAC) invites residents of Morgan Hill and San Martin to participate in our new virtual exhibition series! This is a free exhibition intended only to give you a chance to get creative and to promote your work. Future exhibitions will occur quarterly and focus on themes chosen by your LCAC commissioners. Themes will be announced the month before through various City of Morgan Hill communications. Chosen submissions will be on display here and in-person at the Morgan Hill Library.
👋 If you have any questions, please email us at mh.libraryculturearts.commission@gmail.com
LCAC Virtual Exhibition Guidelines.pdf
When: July 2021
Where: Online & Morgan Hill Library
Themes: Pride, Appreciation, Nostalgia
LCAC Virtual Exhibition Calendar
Thank you to everyone who submitted work in our first virtual exhibition! Please see the chosen submissions below.
Matthew Fitch
Polychrome Pride Zebra
Artist Statement
"Each year, I create a piece of art in honor or Pride Month. Polychrome Pride Deer uses my favorite subject matter, animals. As a color-blind painter, I have developed a style just my own that uses vibrant colors to capture animals in abstract art. My family has been long allies to our LGBTQIA community."
---
Bill Barnhart
The Morgan Hill Farmer's Market